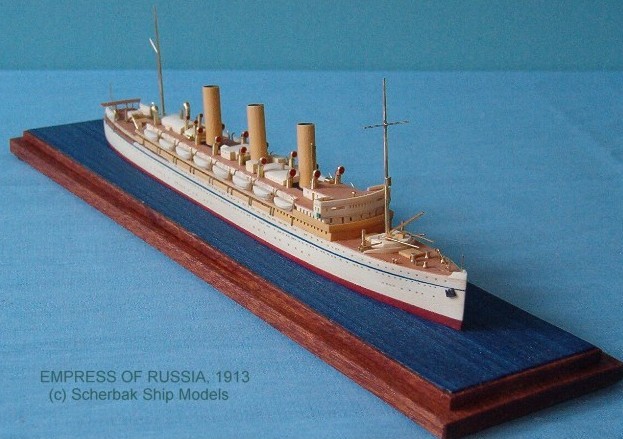 Not just crafts, but pieces of ART !!!
These models and toys are exceptional and unparalleled in design and quality. They are made in hard-to-work-with materials, which are naturally beautiful and strong. They are true subjects of Art and source of Great Aesthetic Pleasure!
Free shipping to continental US address via FedEx ground. Please add $15 for shipping to Hawaii, Alaska, Canada and $35 for shipping to Europe, Australia and Asia via airmail. If you want to insure your parcel, please add 2% of the total. We are not responsible for damage or loss without insurance.

© 2017 Scherbak Ship Models. All Rights Reserved.
No picture, design or text from this website can be copied and used without written approval of Scherbak Ship Models.